At the baseball-themed Bruins of the Year event on April 21, instructional coach Stacey Goodwin was honored as the Jane Phillips Teacher of the Year.
Pre-kindergarten teacher Jeannine Lee was recognized as the Rising Star Teacher at Jane Phillips.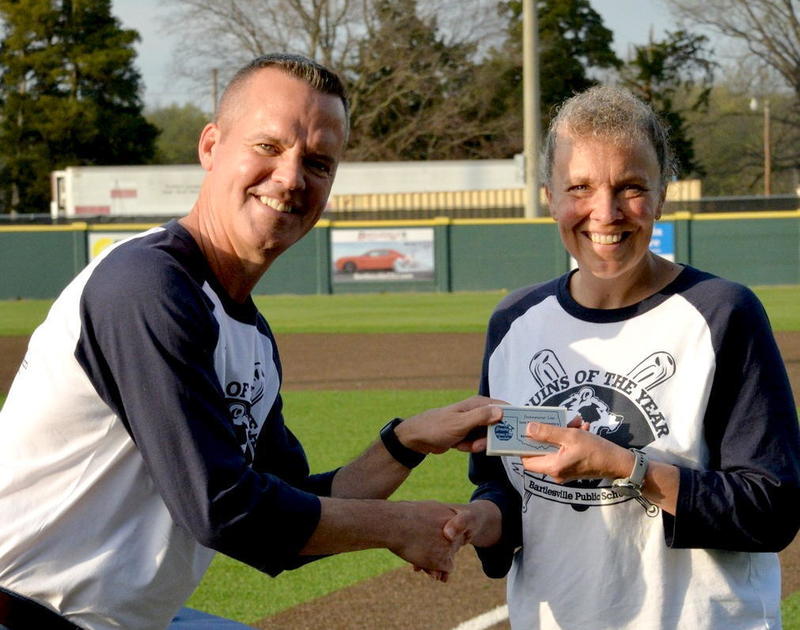 Paraprofessional Dianne Stumpff was recognized as the Classified Person of the Year for Jane Phillips.